New Sounds in Worship
Our alternative music ensemble features acoustic guitar, woodwinds, and keyboard in an accessible style. After a hiatus of a few years, we've made an effort to re-introduce this feature as we make worship welcoming to all ages.

Next appearance - Sunday October 26, 2014 (during our 10:30am worship service)




If you're an instrumentalist, why not consider joining our group?
Contact Allan (ab25@queensu.ca)
---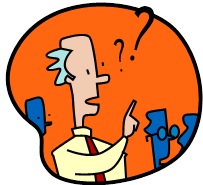 Pew and Pulpit
a chance for dialogue, discussion and exploration for the faith journey
- in the Conn Room following Sunday worship

Next session: October 26, 2014

---

Munch, Lunch Bunch
Tracing your Geneology
with Debbie McAuslan
Wednesday, October 29, 2014 @ noon
bring a bag lunch!
---
Special Event
Crossroad's Outreach Committee and Canadians for Women in Afghanistan
present

"My Hopes and Dreams for Afghanistan"
featuring
Maryam Sahar Naqibullah

Friday, November 7, 2014 @7 - 9pm
at Crossroads United Church
Admission: $10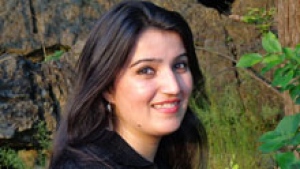 Raised in Kandahar, Afghanistan, Maryam served as an interpreter for the Canadian Forces in Afghanistan before threats to her life and her family forced her to move to Canada in 2011. She is currently studying at Carleton University.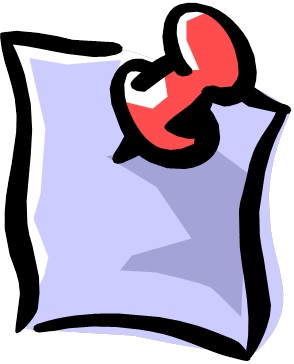 Click here for poster.

---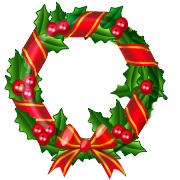 Christmas Bazaar
Saturday, November 15, 2014

Gifts, crafts, baking, lunch, and much more
More details to come!

---
Thanksgiving Newsletter now available online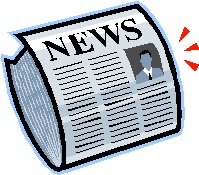 Click here to view our latest 2014 newsletter.

---

Fall Cleanup - POSTPONED
(originally Saturday, October 25, 2014)
watch for new date!

---
New Organ Installed

After almost 30 years' service, Crossroads' organ had outlived its life expectancy. It was becoming increasingly difficult to repair and parts were no longer available. A congregational meeting in May accepted Council's recommendation to acquire a new electronic organ at a cost of just under $29,000. The new organ was installed in the sanctuary in July. As worship services were held in the church hall during the summer, September 8, 2013 will mark the first time the new organ will be used in worship. Our music directors (Kevin and Shirley) have been spending the summer "getting up to steam" with all the new features.


| | | |
| --- | --- | --- |
| old organ being removed (old bass footpedals at R) | a look inside the new organ | installing the speakers |
---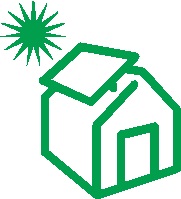 A Green Future for Crossroads
Solar Panels for our sanctuary roof
The United Church's New Creed says that we are to "live with respect in creation", but our society isn't generally respectful in how we care for the earth. Now Crossroads is reducing its "carbon footprint" through an Ontario Power Authority program that promotes clean energy sources - in our case, by installing photovoltaic solar cells that produce electricity. Some features of the project are:
a 10kW system that generates about $8000 worth of electricity /year
carbon dioxide emissions reduced by 7 tonnes /yr if fossil fuels had generated that power
1.7 acres of forest would be needed to soak up that much CO2
OPAís MicroFIT program offers a 20 year contract; the panels generally last for at least 25 years (power could still be sold after the contract expires, but at a lower rate)
the churchís use of power is paid for separately (and we pay for the power we use at a much lower rate)
materials and installation cost about $65000
over 20 years, Crossroads would sell about $170,000 worth of power (from which the original cost must be deducted), so this is practicing both ecological and financial stewardship over the long term. Much of the financing will come from redirecting existing church investments.
This project was approved at the March 2012 congregational meeting and at a subsequent meeting of Presbytery.
Update - Oct 2012 - Panels now operational
With thanks to Amherst Roofing (roofing replacement) and RW Electric (solar installation), this project has now been completed, and we have been generating electricity and exporting it to "the grid" (Kingston Hydro) since mid September, 2012.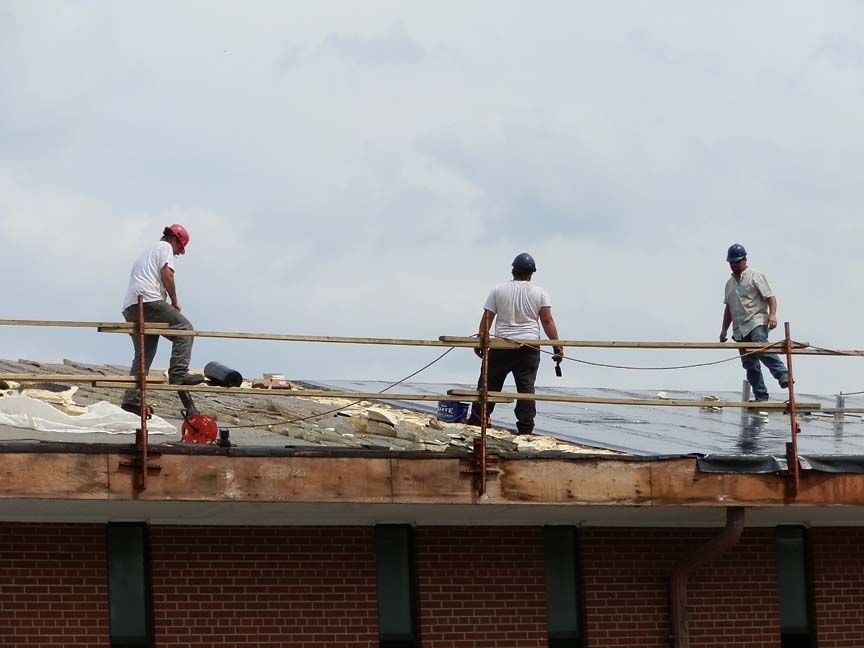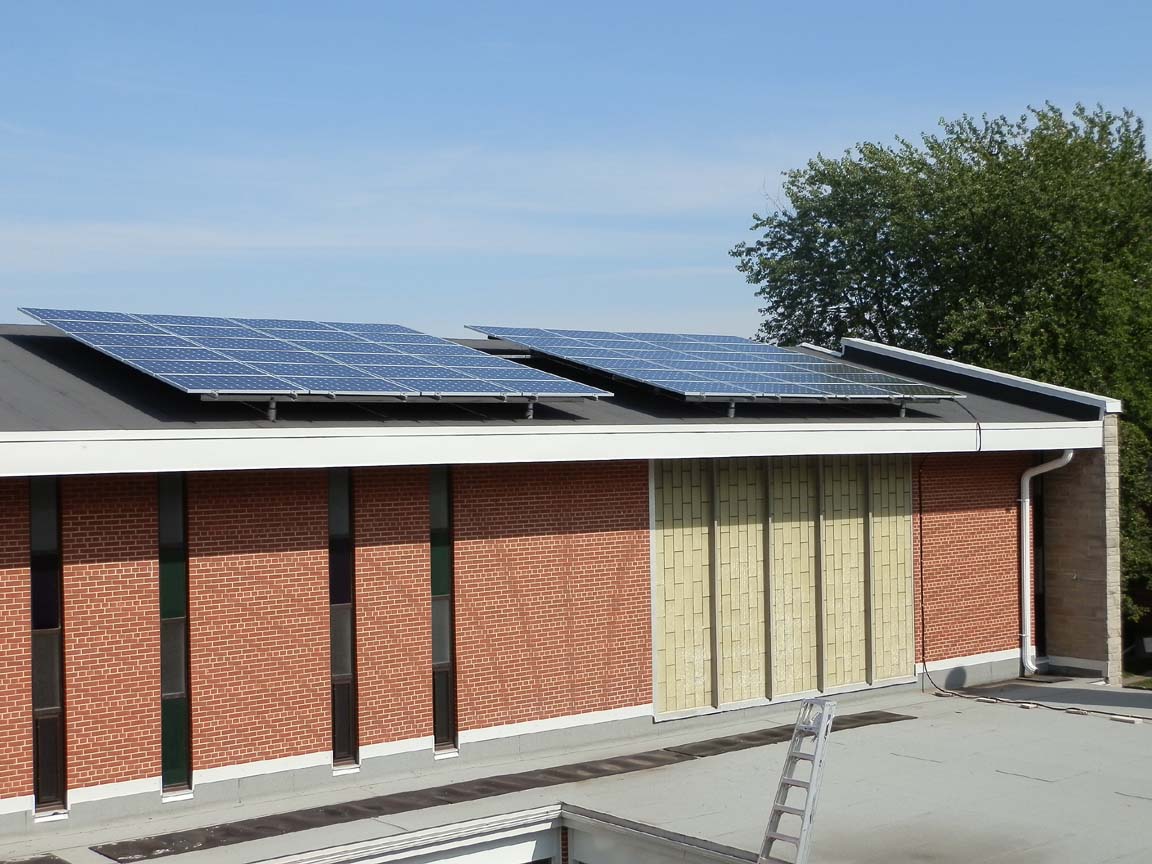 (L) replacing old roof (R) solar panels on W sanctuary roof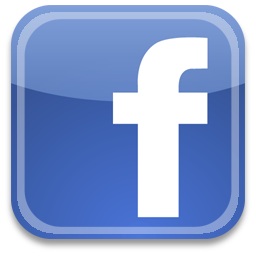 Follow us on Facebook (click icon)
---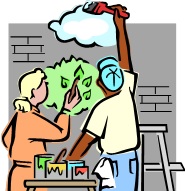 Volunteer opportunities at Crossroads
Click here for info
---
More events and special services
Click here for details
---
Click below if you:


---


New worship songs from Crossroads
View and listen to original hymns/songs and lyrics heard from time to time in our worship

---

photo tour of the church
---
About the season:
Ordinary Time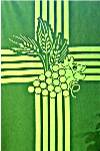 When: From the Sunday after Pentecost (June 8 in 2014) until the beginning of Advent (Nov 30 in 2014).
Colour: Green
About the Date: "Ordinary" comes from "ordinal" which means "counting" as we count the Sundays to Advent
Meaning: As crops slowly grow in the fields, this time between the major holy seasons in the church provides a time in which we can grow our faith, and then turn our focus to the mission of the church in the world.

---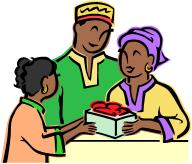 Does your group need financial assistance?
click here!
to find out how our
outreach committee
can help.

---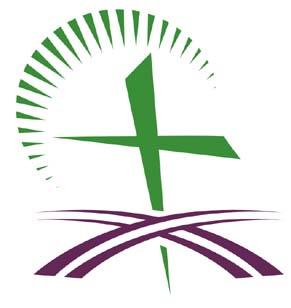 About our logo
Adopted in 2010, the logo illustrates two crossing roads at the bottom, representing our location at the intersection of two busy roads in Kingston, as well as the way in which our lives and our faith intersect. The rays of the sun illustrate the light that our faith shines on our lives, and the colours (purple and green) are the most common colours of the liturgical year (purple during the 40 days of Lent, and green between Pentecost and Advent).

"This is what the Lord says: stand at the crossroads and look; ask for the ancient ways, ask where the good path is, and walk in it, and you will find rest for your souls" - Jeremiah 6:16

---