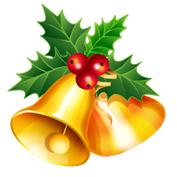 Christmas Dinner and Benefit Concert

Sunday, December 16, 2018

Dinner at 5:30pm, Concert at 7:00pm

Dinner tickets: $17 (not required for concert only)
(turkey dinner with all the trimmings.

"Sounds of the Holidays"

with musical guests
Frontenac Concert Band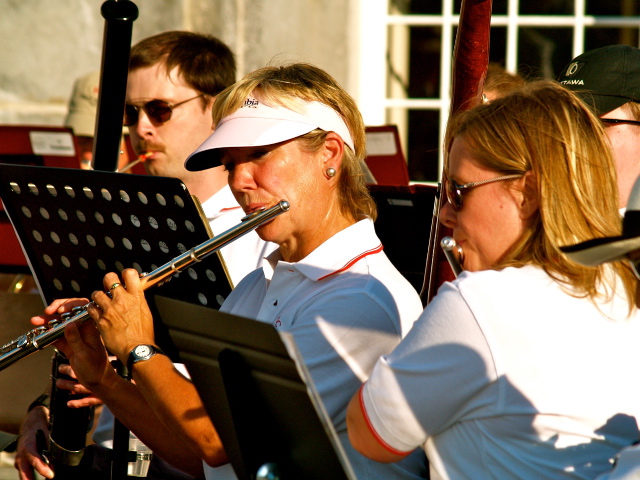 freewill offering towards the Sistema Kingston
(Sistema is a non-profit group that offers a free after-school music program for underserved children that focuses on positive social growth through the pursuit of musical excellence)


---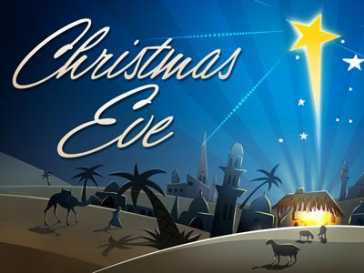 Christmas eve family service
Sunday December 24, 2018 @6:30pm
A mixture of carols, lessons and music. Just the thing for young and old!

---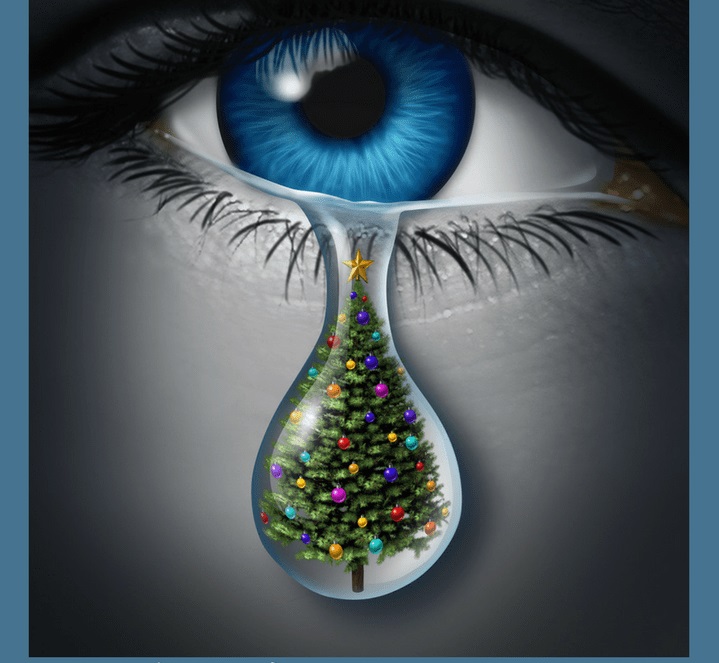 have you lost a loved one or grieve the end of a close relationship?


do you feel 'blue' in a season where everyone else seems to be 'bright'?


does your struggle with painful memories, illness or financial issues make it difficult to enjoy the spirit of the season?
We invite you to gather with us for gentle music, calming worship, and comforting prayer to help you through this difficult time with a

Blue Christmas Service

Tuesday December 18, 2018 at 7:00pm - note change

You are not alone. There is help.

---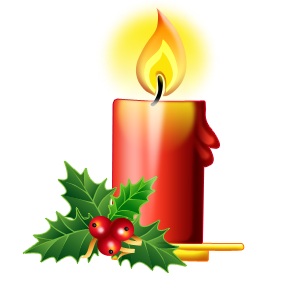 Advent Study

"All I Want for Christmas"
- a four session video and discussion series
about what we want and what we really need

free coffee and muffins served

Sunday Dec. 2, 9, 16 & 23, 2018
9 - 10am

---

Christmas Baskets
This December, Crossroads will again be providing 48 Christmas food baskets as a part of the city-wide Salvation Army drive for which we will need to raise $3000. Consider contributing to this program that benefits the less fortunate. You can add your donation to your regular Sunday offering (indicate "Christmas baskets" on the envelope), drop it off at the church office, or even contribute on-line using our CanadaHelps portal.


---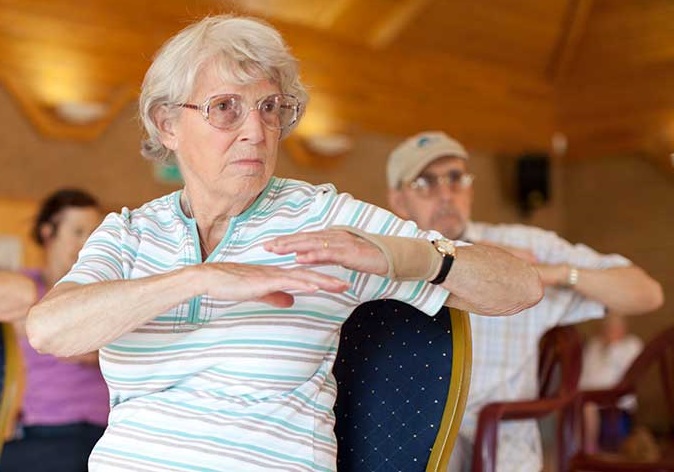 Fitness Classes at Crossroads
Starting September 2018
STRONG by Zumba - TUES @ 8:00am (New!)
Seniors' Fitness - TUES @ 9:15 - 10:15am
Zumba Gold - THUR @ 9:30 - 10:15am


Yoga - THUR @ 8:15 - 9:15am

Final sessions for the season conclude the week of Nov 26 and will resume in January



These sessions are open to everyone - come and see! (click photo for more info)
---
Advent 2018 Newsletter now available here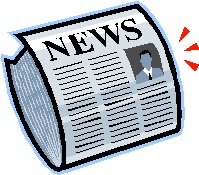 Click here to view our Advent 2018 newsletter.

---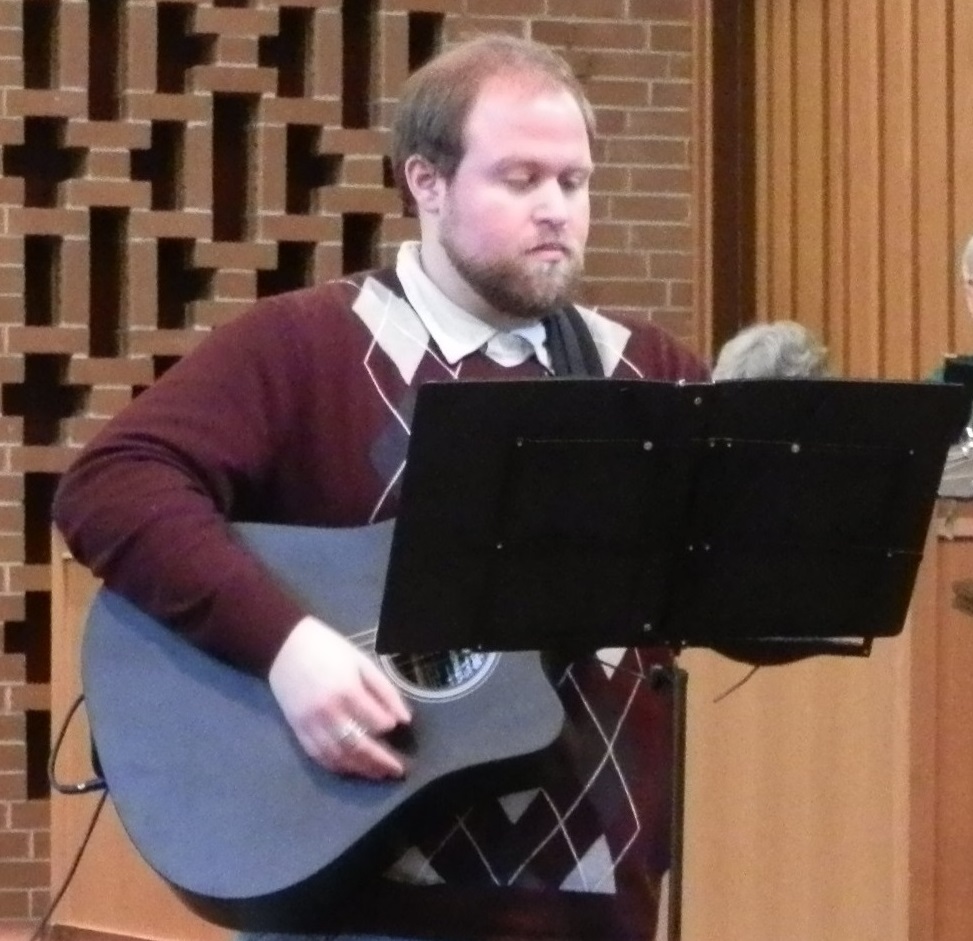 New Sounds in Worship
Come join us as we make our 10:30am Sunday worship accessible to all ages with an approachable contemporary style. Our alternative music ensemble features Tyson Sullivan and Cam Moses on acoustic guitar joined by woodwinds, and keyboard.

Next appearance: January 2019

Warm-up music starts at 10:20am


If you're an instrumentalist, why not consider joining our group?
Contact Allan (ab25@queensu.ca)


---

An Open Letter to Premier Doug Ford

This letter, dated July 10, 2018, expresses some of the concerns of United Church faith communities in Ontario in response to some of the stated objectives of the recently elected government. Please click here for more information.

---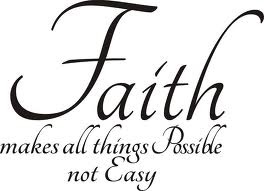 Grow your faith!
Would you like to enhance your faith journey?
Why not try the

Crossroads Bible Study group
(Tuesdays at 10:30am)
or the
Crossroads Prayer Group
(Thursdays at 10:30) resumes Sept 13

for a friendly, relaxed atmosphere that gives the chance for you to grow in your faith.

---
Music Notes Click the speaker icon to hear the recording!
_____________________________________

Choir anthem - Sun. May 6, 2018 "O Love" (music by Elaine Hagenburg ©2016)

Music featured on Sun Jan. 7, 2018
"On the Wings of a Dove" (Mariana Buchanan, vocal & guitar; Glenn Foster, banjo)

Music featured on Sun Dec. 10, 2017
"Came He Not in Fire" (chimes and choir)
"Longing for the Light, We Wait in Darkness" (Bernadette Farrell, ©1993)
with flute soloist Susan Lew
"One Light, One Sun" (Raffi, ©1985)
"Star of Heaven, Child of God" (Diane Hannibal, ©2014)
"Light of Peace" (Joel Raney, ©2007)
Two Sonatas by Corelli played by the Dolce Trio
(Susan Lew, flute; Josh Lewis, violin; Frank Lewis, piano)
_________________________
(Archive)
Hand chimes featured in worship at Crossroads
Sunday, December 18, 2016 - "Still, Still, Still"
Sunday, March 6, 2016 - "Let All Mortal Flesh Keep Silence"
Sunday, May 1, 2016 - "Simple Gifts"

Choir Anthems
Sunday May 8, 2016 - "Love Alone Unites Us" (Ron Klusmeier ©1990)

---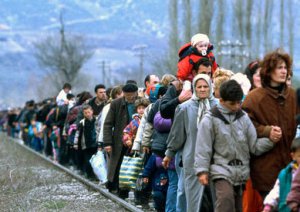 Refugee News

Crossroads is a partner in the West Kingston Refugee Partnership (WKRP). Our church is working with the Islamic Centre of Kingston and Edith Rankin, St. Andrew's-by-the-lake, Cataraqui, and Cooke's-Portsmouth United Churches to help bring at least two refugee families to Kingston and to raise funds and provide support as they establish themselves in our community. The first refugee family has now arrived in Kingston in early 2016

Click here for more news on this project.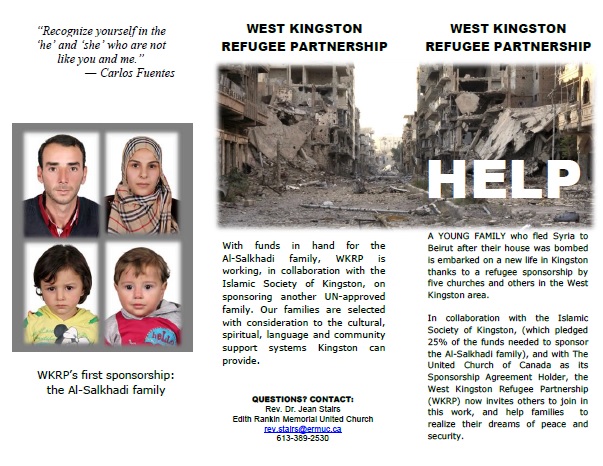 click here for brochure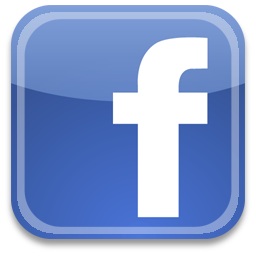 Follow us on Facebook
---
SUNDAY WORSHIP:
10:30 a.m.


wheelchair accessible



hearing assistance available

Youth Worship classes and
Nursery Care
For details click here

---


New worship songs from Crossroads
View and listen to original hymns/songs and lyrics heard from time to time in our worship

---
Click below if you:


---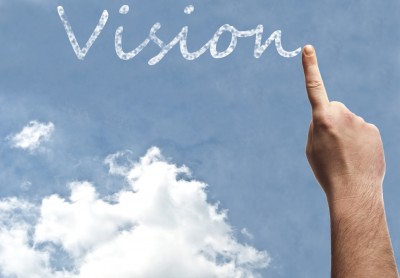 Final Report of the Visioning Group
Click here for details
---

photo tour of the church
---
About the season: Ordinary Time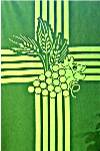 When: From the Sunday after Pentecost (May 20 in 2018) until the beginning of Advent (Dec 2 in 2018).
Colour: Green
About the Date: "Ordinary" comes from "ordinal" which means "counting" as we count the Sundays to Advent
Meaning: As crops slowly grow in the fields, this time between the major holy seasons in the church provides a time in which we can grow our faith, and then turn our focus to the mission of the church in the world.

---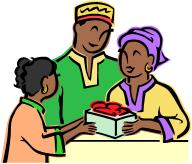 Does your group need financial assistance?
click here!
to find out how our
outreach committee
can help.

---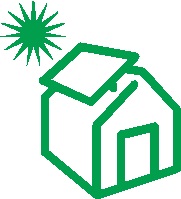 Green at Cross- roads
click here to find out more about green initiatives at Crossroads, including our 10kW solar array as we live out our commitment to "Live with respect in Creation"