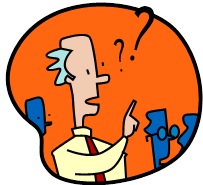 Pew and Pulpit
a chance for dialogue, discussion and exploration for the faith journey
- in the Conn Room following Sunday worship

Next session - June 7, 2015: "The Church and Us"

---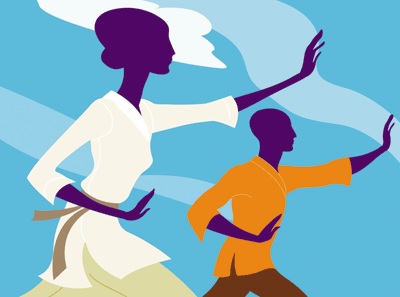 Munch Lunch Bunch
Wednesday, May 27, 2015 @noon
Curious about Tai Chi?
Find out more about this health-oriented physical discipline

Bring a bag lunch

---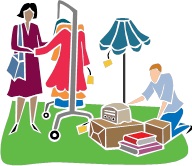 Rummage, Plant and Bake Sale
Saturday, May 30, 2015 (8:30am-noon)

- donations of small household articles (no large items, please), plants, books, good used clothing accepted at the church during office hours (9-12) starting May 25

---

Annual Church Picnic
Sunday May 31, 2015
(following 10:30am worship
RAIN OR SHINE

Potluck lunch (bring finger foods: sandwiches, veggie or cheese/cracker trays, desserts, etc)
Games (water balloon toss, face painting, fish pond
Outrageous Hat Contest - Child and adult prizes for best hat
---

Free Community Breakfast
Saturday, June 13, 2015
Note new date!
9:00 - 10:30 am

Start your Saturday with a little "outrageous hospitality" from Crossroads United Church!

Meet your neighbours over breakfast!

In our increasingly fragmented world, Crossroads believes in helping grow its neighbourhood into one where everyone can feel they are welcomed. This free outreach event is planned as one of a series to be offered several times over the year. Your comments and suggestions for this community action are appreciated.

---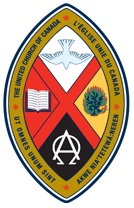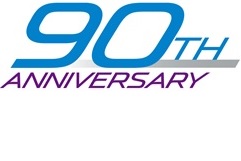 Special 90th Anniversary
of the United Church of Canada
Worship Service
Sunday, June 14, 2015 @7pm
(@ Crossroads United)

- guest preacher: Dr. John Young (Queen's School of Religion)
- massed choirs from Kingston-area United Churches
---

New Sounds in Worship
Our alternative music ensemble features acoustic guitar, woodwinds, and keyboard in an accessible style. After a hiatus of a few years, we've re-introducing this feature as we make our 10:30am Sunday worship accessible to all ages.

Watch for our next appearance in June, 2015



If you're an instrumentalist, why not consider joining our group?
Contact Allan (ab25@queensu.ca)
---
Easter Newsletter now available online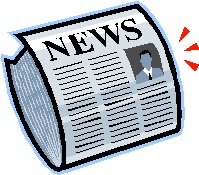 Click here to view our latest 2015 newsletter.

---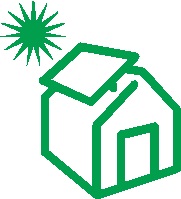 A Green Future for Crossroads
Solar Panels for our sanctuary roof
The United Church's New Creed says that we are to "live with respect in creation", but our society isn't generally respectful in how we care for the earth. Now Crossroads is reducing its "carbon footprint" through an Ontario Power Authority program that promotes clean energy sources - in our case, by installing photovoltaic solar cells that produce electricity. The system became operational in September 2012. Some features of the project are:
a 10kW system that generates about $9000 worth of electricity /year
carbon dioxide emissions reduced by 7 tonnes /yr if fossil fuels had generated that power
1.7 acres of forest would be needed to soak up that much CO2
OPAís MicroFIT program offers a 20 year contract; the panels generally last for at least 25 years (power could still be sold after the contract expires, but at a lower rate)
the churchís use of power is paid for separately (and we pay for the power we use at a much lower rate)
materials and installation cost about $65000
over 20 years, Crossroads would sell about $170,000 worth of power (from which the original cost must be deducted), so this is practicing both ecological and financial stewardship over the long term. Much of the financing will come from redirecting existing church investments.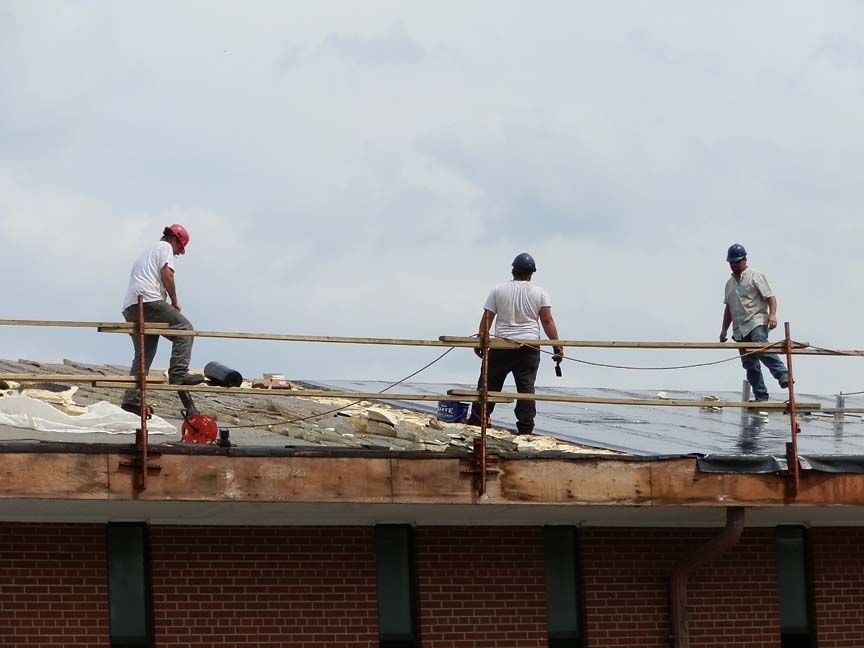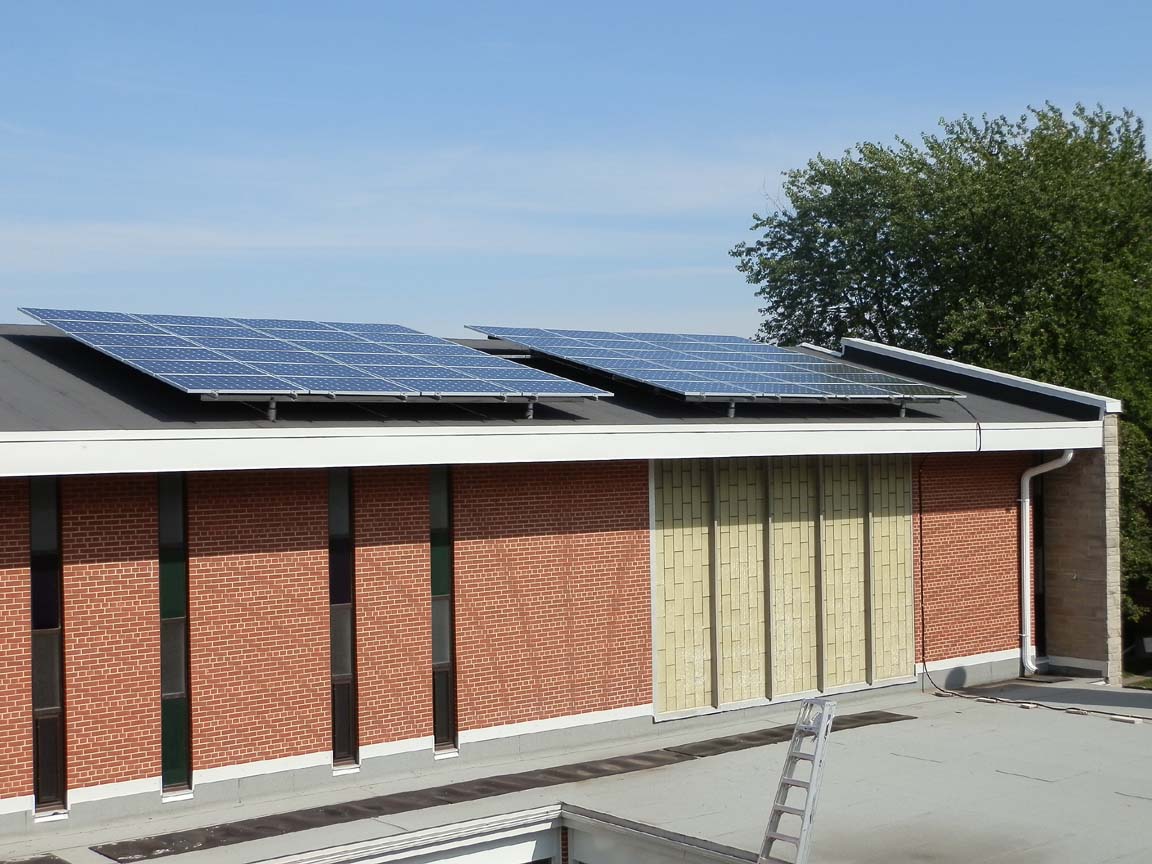 (L) replacing old roof (R) solar panels on W sanctuary roof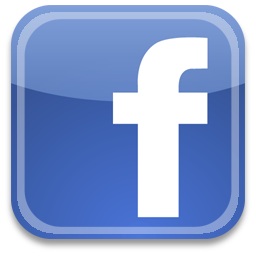 Follow us on Facebook (click icon)
---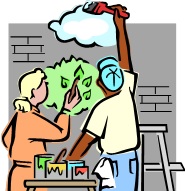 Volunteer opportunities at Crossroads
Click here for info
---
More events and special services
Click here for details
---
Click below if you:


---


New worship songs from Crossroads
View and listen to original hymns/songs and lyrics heard from time to time in our worship

---

photo tour of the church
---
About the season:
Easter

When:The Easter season lasts for 50 days following Easter and ends on Pentecost, the "birthday" of the Christian Church (this year on May 24, 2015).
Meaning: Although not certain, "Easter" may originally derive from the Anglo-Saxon word for "spring" (Eostre), the season when Easter occurs.
Colour: White or GOLD
Event: a celebration of the resurrection of Jesus Christ, and a reminder that death does not have the final word. It is a time of renewal as we celebrate God's ongoing work in the world through his people.

---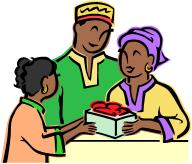 Does your group need financial assistance?
click here!
to find out how our
outreach committee
can help.